Service
Additional Service


Additional Service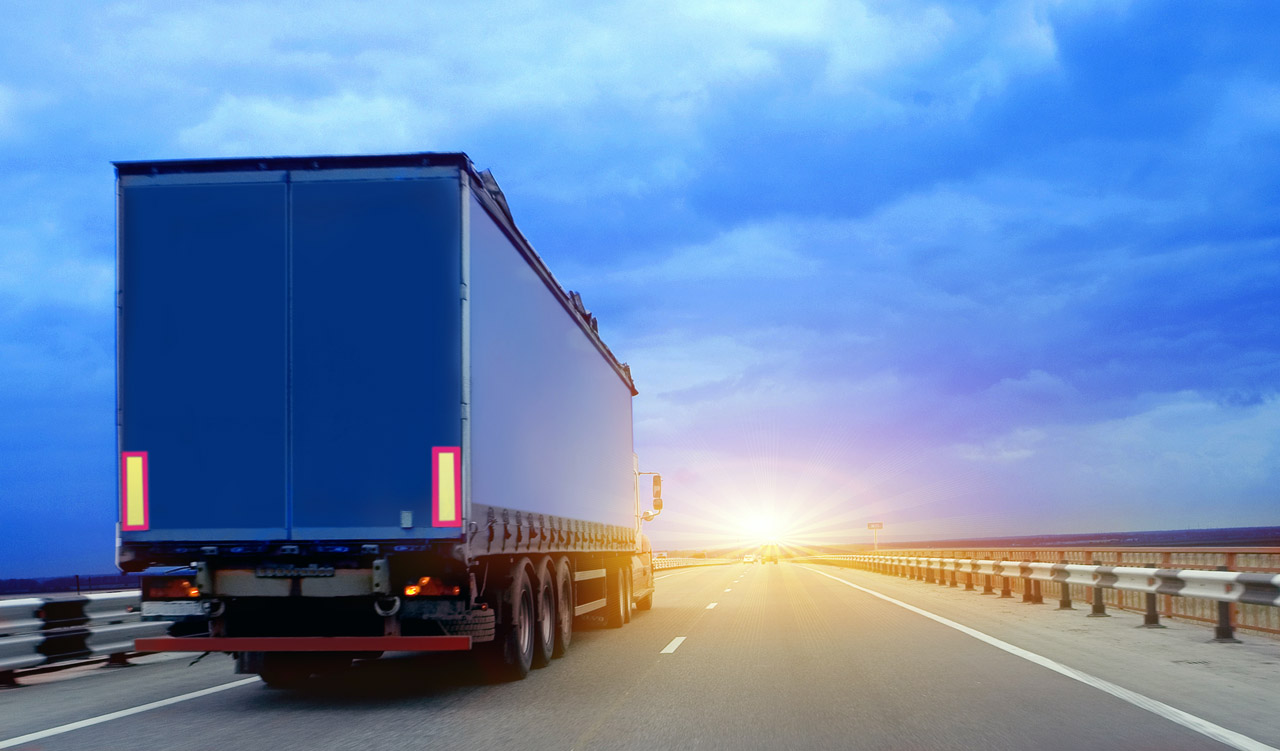 Cargo Insurance
Even though our main goal is to deliver the cargo safely there are many factors that can prevent this due to damage or loss while the cargo is in transit or storage.
Some of the factors are beyond the control of all parties involved during the transport process
Supply Chain Management
We offer a fully integrated end to end flow management of our customers cargo from the manufacturer until it arrives to the consumer and/or ultimate consignee.
Consulting Service
International trade is a dynamic business in which many factors such as Governmental regulations, transportation prices to name a few can fluctuate or change.
We assess each challenge individually to help clients improve their margins, stay flexible, reduce risks and improve efficiencies.